Admin
à philadephie depuis

:
15/01/2016
crédits

:
400 LUX (avatar)
message posté :
Sam 17 Juin - 21:44
❀ ❀ ❀ ❀ ❀ ❀ ❀ ❀ ❀ ❀ ❀ ❀ ❀ ❀ ❀ ❀
---
L'animal totem, chacun en a un, sans même se rendre compte. Cet animal que tu adore depuis des années. Celui que tu sembles voir, celui qui te donne la direction. Parce que c'est ça l'animal totem, c'est celui qui te guide sans même que tu puisses t'en rendre compte.
a b c
d e f
g h i
hérisson
kasia n. skywalker
j k l
lapin mikki blossom
m n o
p q r
s t u
v w x
y z
Code:

[code]<t>animal</t> <r>pseudo</r>[/code]
_________________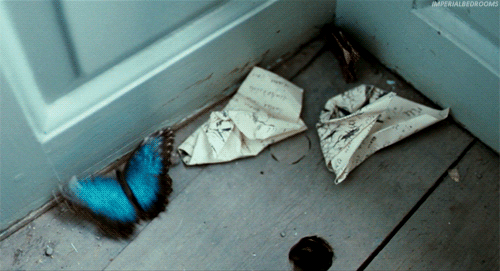 the chaos theory
It has been said something as small as the flutter of a butterfly's wing can ultimately cause a typhoon halfway around the world.